Areas we cover
Locksmith in Pretoria, Centurion, Johannesburg, Port-Elizabeth and surrounding areas.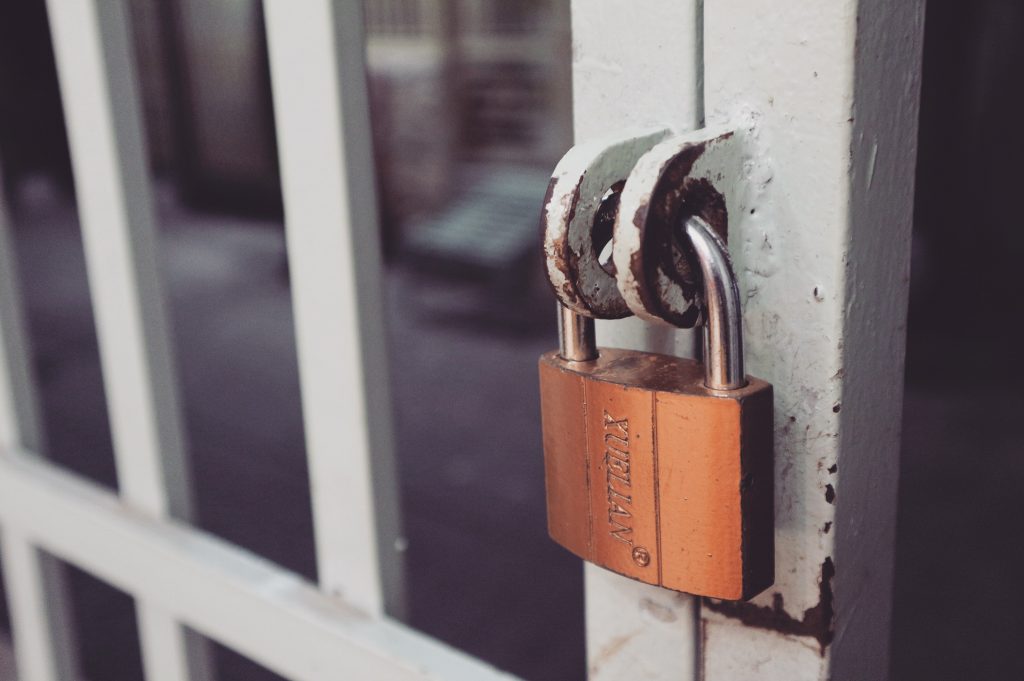 We here at LockPro know precisely how frustrating it feels to be locked out of your home, office or vehicle.
We will send a professional and qualified locksmith to you any time and as fast as possible.
Are you currently locked out of your own home, office, or vehicle? You may wonder where you can immediately find a qualified and professional locksmith near you.
One of our local locksmiths or one of our 24-hour emergency locksmith technicians in​ ​ Pretoria & Centurion areas will help you get back safely inside.
Qualified, Knowledgeable and Friendly Locksmiths available 24 hours a day
Our 24-hr Emergency locksmiths are not only knowledgeable, friendly and qualified Locksmiths they are capable of handling all types of 24-hour Mobile locksmith services. Whether you need that emergency door opened to get you inside or want a new lock installed, we'll be there for you. We provide you with the absolute best services 24 hours a day, 365 days a year.
We have fully equipped Mobile Emergency locksmiths in Pretoria, Centurion, and surrounding areas.
Whether you need a locksmith in Centurion & Pretoria or the best 24-hour Locksmith Pretoria has. If you need commercial, residential, or automotive locksmith services, we can be with you in about 30 minutes.
Here are the areas that are covered by our Locksmith teams.
Our Professional Locksmith Pretoria Emergency Locked-out or locked-in, We know that getting locked out of your home, office, or car can be terrifying and embarrassing. Luckily our 24/7 emergency locksmiths can be at your location in about thirty minutes. That way, no matter where you are in the city of Pretoria, Centurion, or Midrand, we can find your most experienced locksmith assistance.
24 Hour Emergency Mobile Locksmith is a fully equipped mobile team, 24 hours seven days a week to provide excellent service, locksmith Centurion & Pretoria is your premium solution for any locksmith emergency. Opening Car doors, Gear locks, Safes, Houses, Office, key codings, and combination changes. Locks supplied and fitted, locks serviced and repaired.
Fast locksmith response and reliable Locksmith to all areas in and around Pretoria, Centurion & Midrand, we focus on the individual need of each customer. Please phone us for any frustrating locksmith needs we have the necessary skilled Locksmith and experienced locksmiths to get you sorted in a short time.
Cities that we cover
Suburbs and surrounding areas that we cover