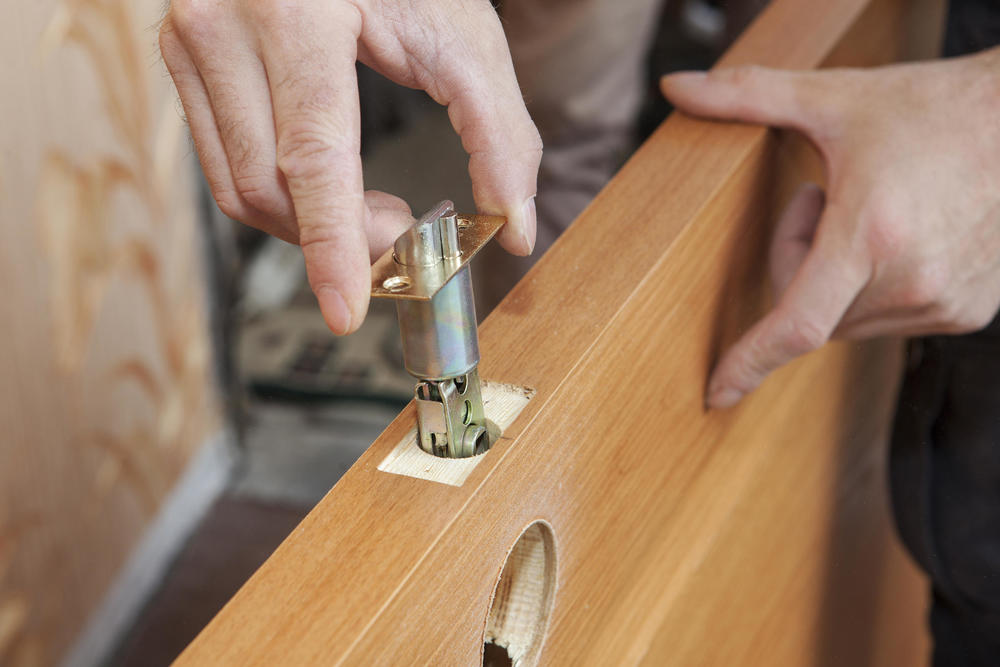 Lock Fitting / Lock Repairs
Josuah Venter
January 05, 2019
---
Latch sticking? Bolt not engaging? Keys breaking? We see these types of issues all the time. As a building ages. The locks may jam and no longer work properly. Our locksmiths Pretoria team know exactly how to fix these situations.
Whether it's a residential or commercial property, an irritating symptom like a hard to turn lock can often be fixed long before it becomes a more serious problem like a broken key.
Sometimes our professionals will disassemble, clean and lubricate your existing lock. Other times a brand new lock is what's required.
You can trust Locksmith Pretoria Lockpro to suggest the best course of action for your situation.
You could risk your security by installing a lock yourself, or worse, ruin a brand new door. Our skilled locksmith have the training, tools and techniques to properly prepare various types of wooden, steel and aluminum doors for a wide range of locks.
We know how to avoid costly DIY mistakes.
Whether you supply the lock or Locksmith Pretoria Lockpro does, you will save time, money and frustration when we do the installation.
When it comes to installing commercial door hardware like locks, panic bars, closers and flush bolts, leading organizations count on Lockpro.
For instance, alarm companies hire locksmiths to cut in electric strikes. General contractors subcontract out their door and lock installation. Property managers need a firm to provide 24-hour emergency service. Hospitals, universities and airports want to outsource their existing in-house service. These types of institutions depend on Lockpro very day of the week, 365 days a year.