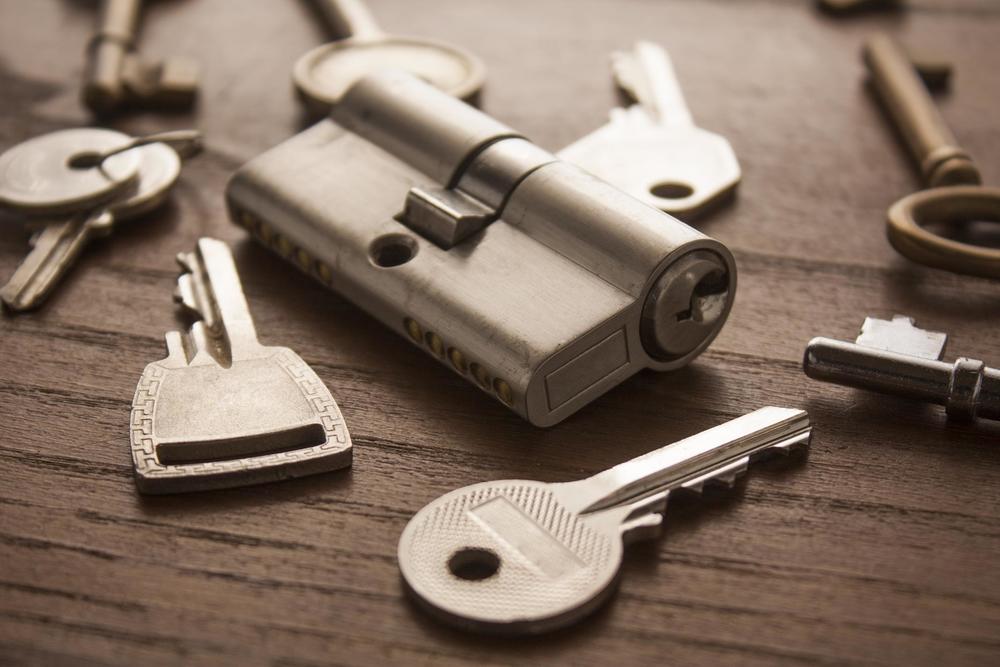 Need A Locksmith In Port Elizabeth?
Josuah Venter
March 11, 2020
---
In now days, it is very important for all of us that we should be very careful for our security & safety in our residential & commercial places. In this way, there is a company "LockPro" in Port Elizabeth, SA, which provides all the locksmith services at your door step. We have years of experience in this field. Our team is very skilled and experienced, they can handle any kind of lockout situation.
Just try once our Locksmith Services in Port Elizabeth so that you will know the quality of our work. We can be there to offer the best locksmith security services that you need at some of the best rates around. You are going to be pleased with the very best help that you need at some of the most affordable locksmith in Port Elizabeth, so why would you want to hesitate, even for a second? Just call now to learn how our friendly locksmith professionals can help you and discover for yourself why so many locals are now choosing us for their locksmith pros of choice. We use the latest technology to deliver the best service in the fastest time. We have well prepared professional staff which is key to success.